Circuit Design | PCB Layout | Prototypes
Solving Problems with Electricity
Circuit Design
We have the experience to design and produce any mixed-signal design. We work close with our clients on their requirements and brain-storm together to take a viable design from proof-of-concept to production.
PCB Layout
Designing an electrically sound, manufacturable PCB is crucial. We have 10+ years of experience with multi-layer, mixed signal PCB designs. Also, we know how to think three-dimensionally when space is critical.
Prototypes
In most products, there are several electrical sub-assemblies that make up the entire product. From power supply selection to user-interface components to wire harness design. We can design the entire electrical system and all of its subcomponents to seamlessly create a cohesive product.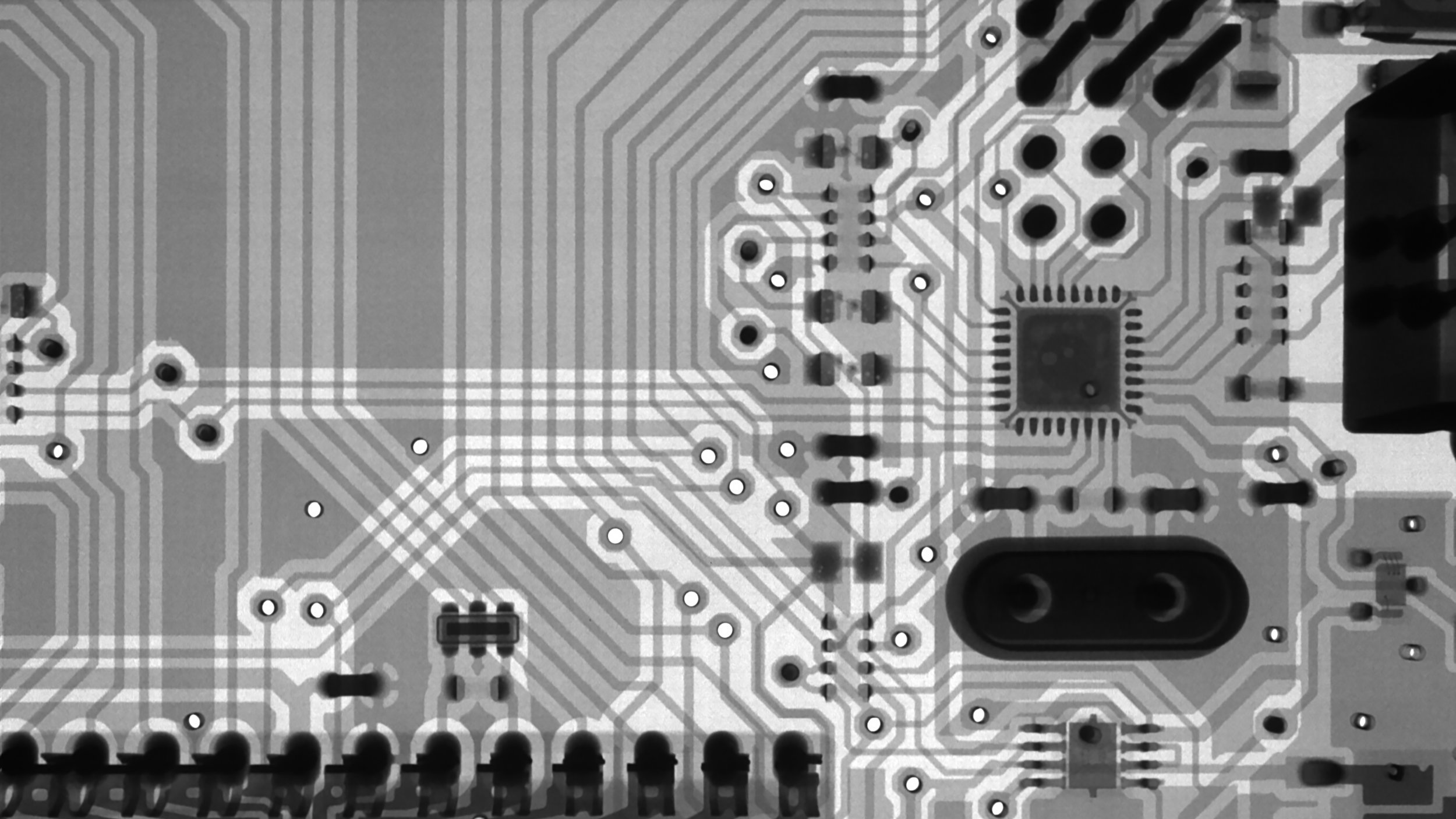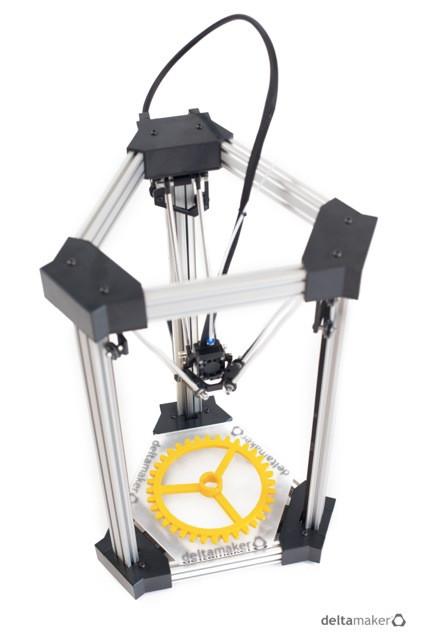 Zepto Industries worked hand-in-hand with the entire DeltaMaker team to realize the dream of designing a robust, delta-style 3D printer.
We designed the entire electrical system with a combination of off-the-shelf components, custom PCBAs, and custom wire harnesses. All off-the-shelf electrical components were sourced as well.
WePlenish and Zepto Industries partnered to create the world's first smart container.
There were several iterations and ideas about how to determine a fill level inside of a container. The design and price constraints called for a simple solution that could be scalable for different sized containers. The smart container consists of several Infrared Emitter and Receiver pairs to determine the level of product inside. Those sensors connect to main PCBA which has a WiFi module, power management, user-interface, and sensor interface components.
We also oversaw all aspects of manufacturing including the design of all test fixtures.
A local dock company came to us with a problem where the boat lifts they installed were open-loop and were often switched on and forgotten which led to disaster.
Together we brainstormed and Zepto Industries designed a drop-in safety circuit which connected inline with the existing motor and used a float switch to shut off the motor.
An owner of a fence company wanted to make gates around public pools "smarter" by alerting anyone in the area of an open gate.
A proof-of-concept was designed and created that would mount into an existing housing. It is battery operated, with a 100dB Piezo buzzer, uses a reed switch to detect gate state, and it has 3 time-delay settings via a switch.
A client needed a way to break-out an ethernet connection to a simple header. We were able to work with their required envelope to fit a design into their existing product, allowing them to easily add hard-wired ethernet capability to their product.
Craig Rettew | Owner
Electricity has fascinated me for a long time. I thrive off problem solving and helping others with their projects where my expertise will help overcome any challenges.
After graduating from the University of Central Florida with my Electrical Engineering degree, I jumped right into the corporate world. I had a fulfilling and educational career and quickly learned the ropes of the industrial world. Since my departure, my 10+ years of experience have helped many realize their idea all the way from concept to production. I hope to work with you soon and see what we can do together!